Protecting Your Portsmouth Home From Pests
Imagine inviting guests over who had a reputation for going into other people's houses and knocking breakable items onto the floor, punching holes in the walls, and tearing apart throw pillows. Or maybe they aren't destructive, but they love to come to your house when they're sick, so they can sneeze and cough into your food before you eat it.
As laughable as this picture is and as unlikely as you are to invite such people over, this is just what it's like to leave your home unprotected from pests. It's common knowledge that many pests that get into Portsmouth homes are either destructive or spread illnesses (or, in some cases, do both). Although you may not invite pests inside, if your house doesn't have active pest prevention, they can get in and cause problems. Protecting your home requires the help of Ohio Pest Control. We have been solving pest problems for over 50 years.
Our Home Pest Control Process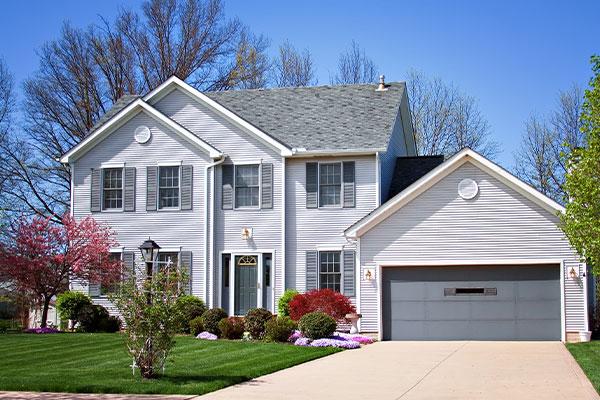 Inspection
To begin the process of protecting your home, we'll perform a detailed inspection of both the interior and exterior. We check basements, crawl spaces, eaves, landscaping, around windows and doors, and more to look for evidence of pests, pest activity or damage, entry points, and conducive conditions.
Treatment
Once we've determined if you have current pest activity, we'll treat your home for the pest that is present while also taking care to prevent future pests. We'll use spot treatments, granular treatments, and bait treatments to eliminate active pest problems and prevent future ones.
Follow-Up
We'll also work with you to develop a follow-up plan that meets your home's unique needs, as well as your schedule and budget. By performing regular re-treatments, we will make sure we protect your house from the pests that can cause damage and illness.
Our Specialty Service Offerings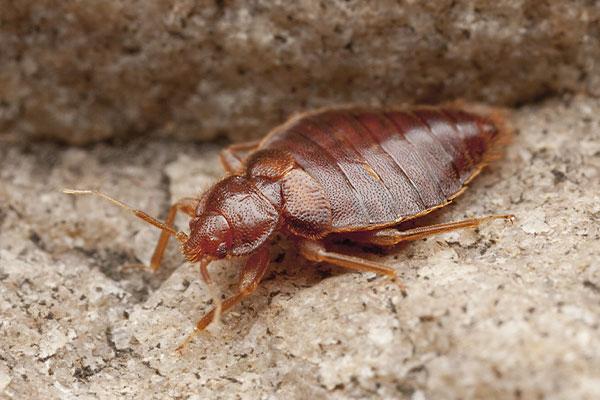 Bed Bug Control
Don't let bed bugs keep you up at night. Bed bug control from Ohio Pest Control will eliminate them from your house.
Mosquito Control
Mosquitoes make it hard to enjoy your backyard. Keep their populations low with our mosquito control services.
Rodent Control
Rodents are dangerous pests that damage your house and spread germs to your family. Stop them with our rodent control services.
Termite Control
Termites will eat you out of house and home if you don't take steps to prevent them. Keep them out with termite control services from Ohio Pest Control.
We Care About Your Portsmouth Family
At Ohio Pest Control, we care about your family. We are committed to helping you with the important work of keeping them safe and healthy by providing you with a pest-free home. We are the local experts on the pests that threaten Portsmouth, OH homes, and our proven pest control methods will solve your pest problems. Contact us to schedule your pest inspection.

Schedule Your Free Inspection
Complete the form below to schedule your no obligation inspection.